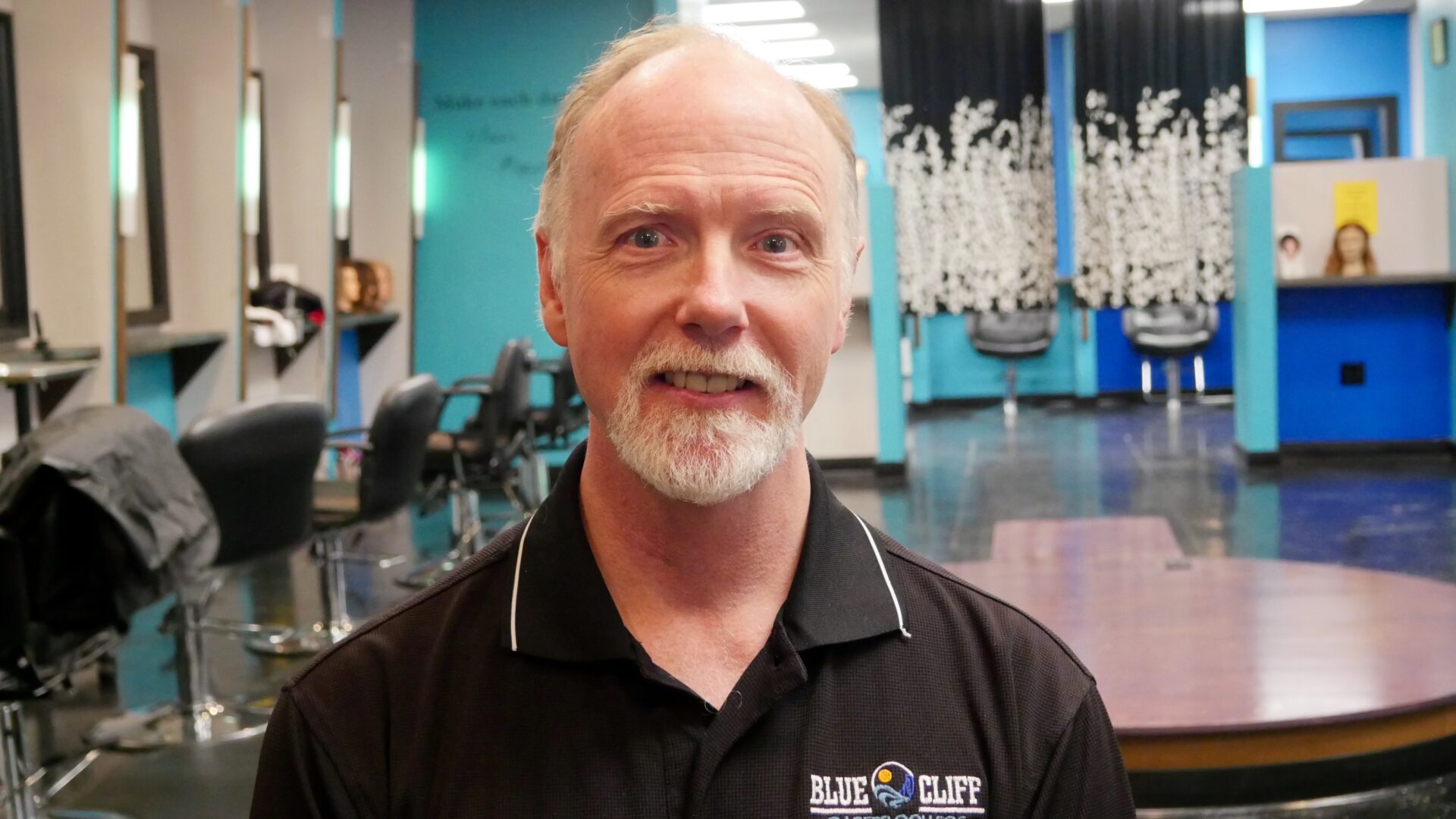 Richard Denney
Massage Instructor, Campus Director
Richard has been practicing and teaching massage for over 23 years.  He has worked on 1995 Olympic athletes, professional volleyball players and has done significant amounts of massage in corporate settings.  He has over 20 years of Education including a Finance degree and  a masters degree in management. Richard graduated from Blue Cliff in 1994 and has opened up and managed 5 currently unaffiliated Blue Cliff Colleges.  He is currently the Campus Director and President.  He always starts his classes off with lively music (often 80's), he has no rhythm, and tries to stump his students with "funny" riddles.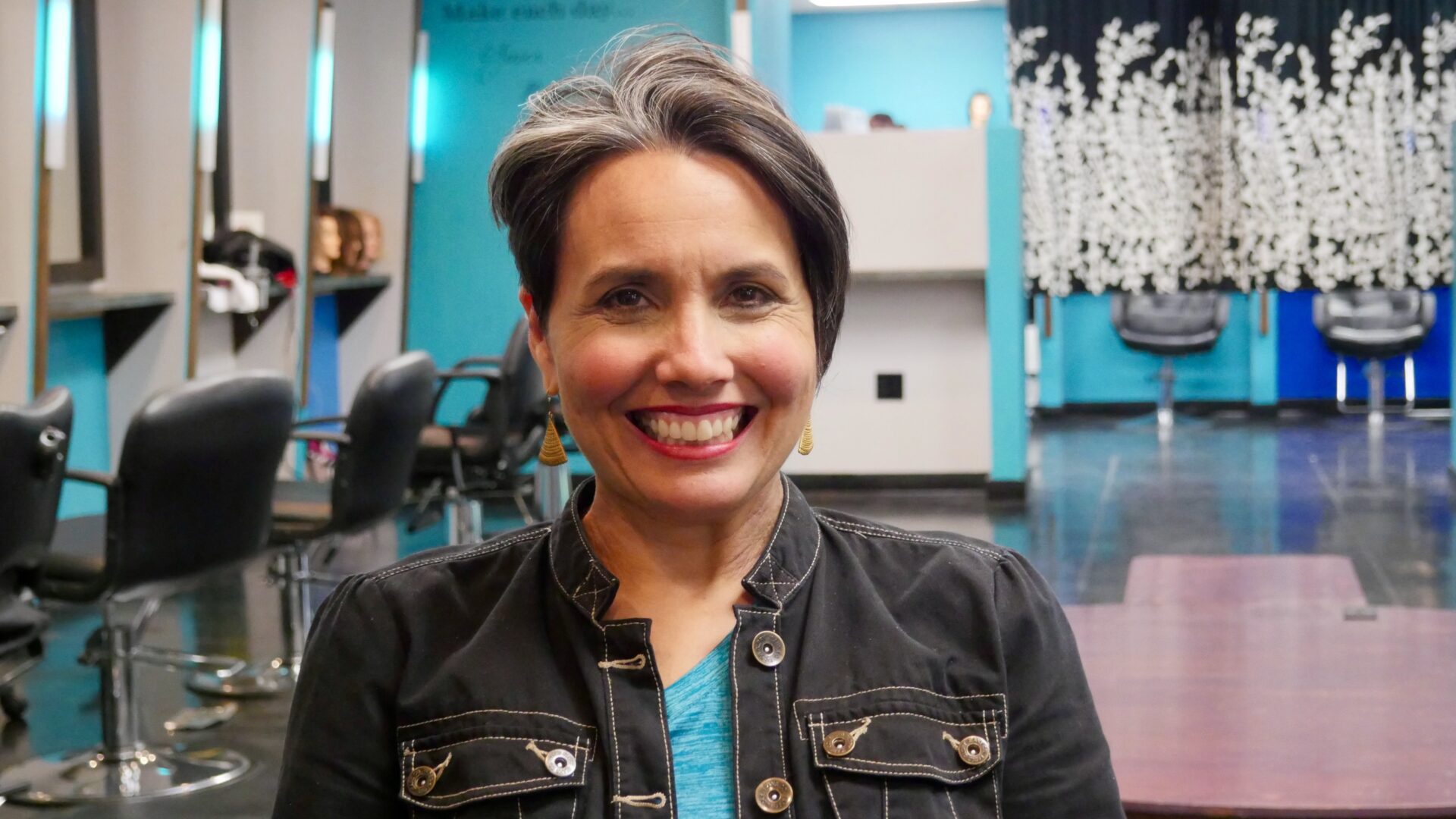 Fonda Denney
LMT. Massage Instructor, Campus Director
Fonda brings to Blue Cliff a vibrant positive enthusiasm which is quite contagious.  She works in Financial Aid, teaches massage therapy and Health & Nutrition.  She is a 2002 Blue Cliff graduate and has been practicing and teaching massage students for over 14 years.  She was educated in Greece, Saudi Arabia, and Alabama. She is such an inspiring instructor that it is not uncommon for her students to want more and more of her teaching and to want to train through breaks and past dismissal time.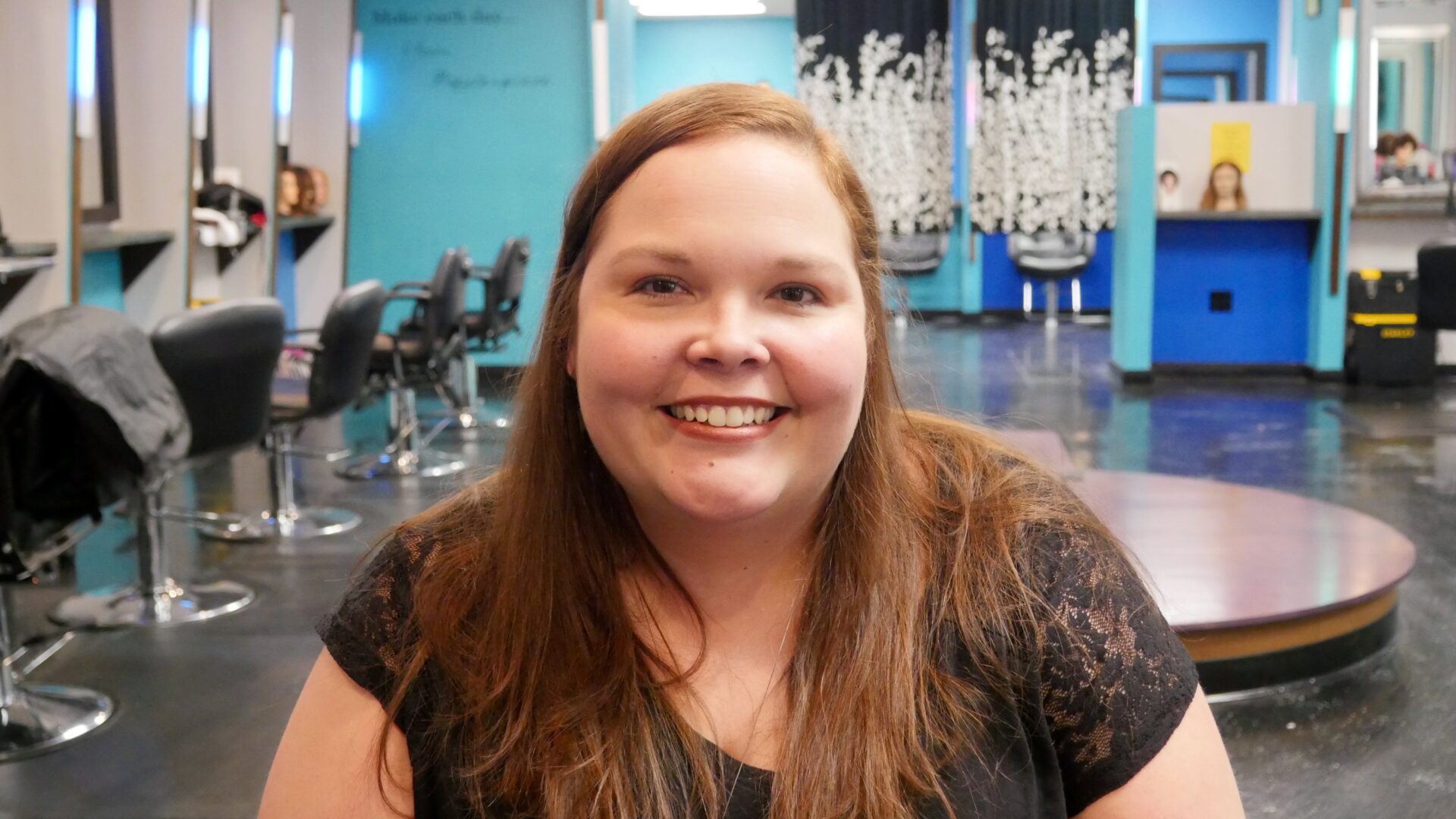 Sarah Bosarge
Financial Aid Officer
Sarah has helped students at Blue Cliff since October of 2009.  She has has worked in customer service, banking, and insurance industries for many years.  She also studied business and education at the University of South Alabama. Since coming to Blue Cliff she has worked as a receptionist, in Student Services, Job Placement, and finally in Financial Aid.  She is the primary manager of the Financial Aid Office and she enjoys helping people get the right funding for the education they're pursuing.  She has a true gift at producing regulatory documents and sophisticated excel spreadsheets.  Quickbooks is also one of her close friends.  She handles numbers with a smile.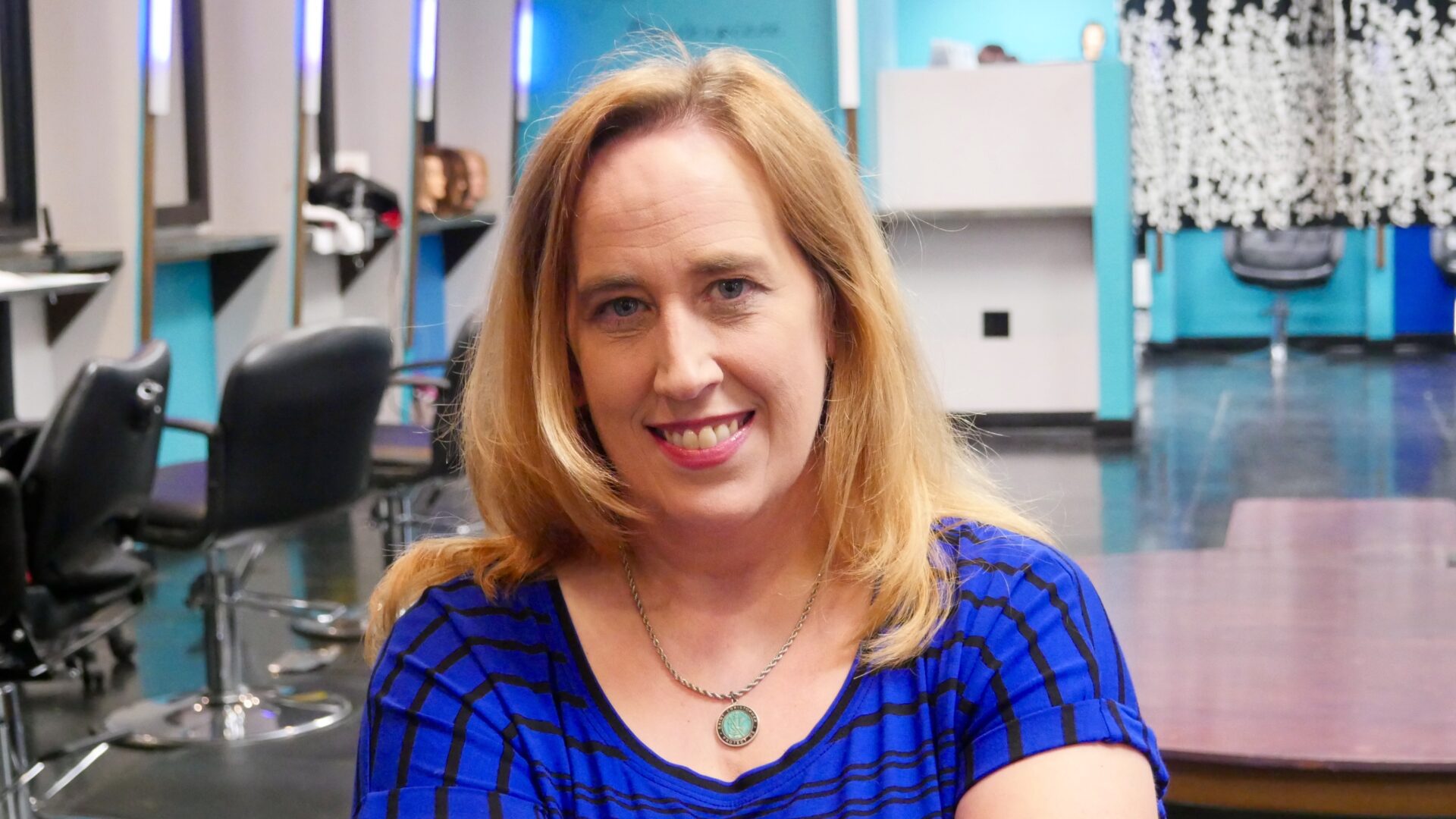 Renee Pierce
LMT. Massage Instructor
Renee has been a practicing massage therapist since 2011 working in a variety of settings as an independent contractor.  After working in a local Daphne studio for 4 years, she then decided to open up her own business and named it "A Touch of Relaxation Massage" in Daphne, AL.  She brings plenty of real life experience into the classroom.  She is quite versatile and enjoys Shiatsu, pregnancy massage, lymphatic massage and deep tissue massage.  Blue Cliff is an excellent place to get the start you need in the Massage Therapist field, the teachers not only teach, they help guide you into the calling of being a Massage Therapist.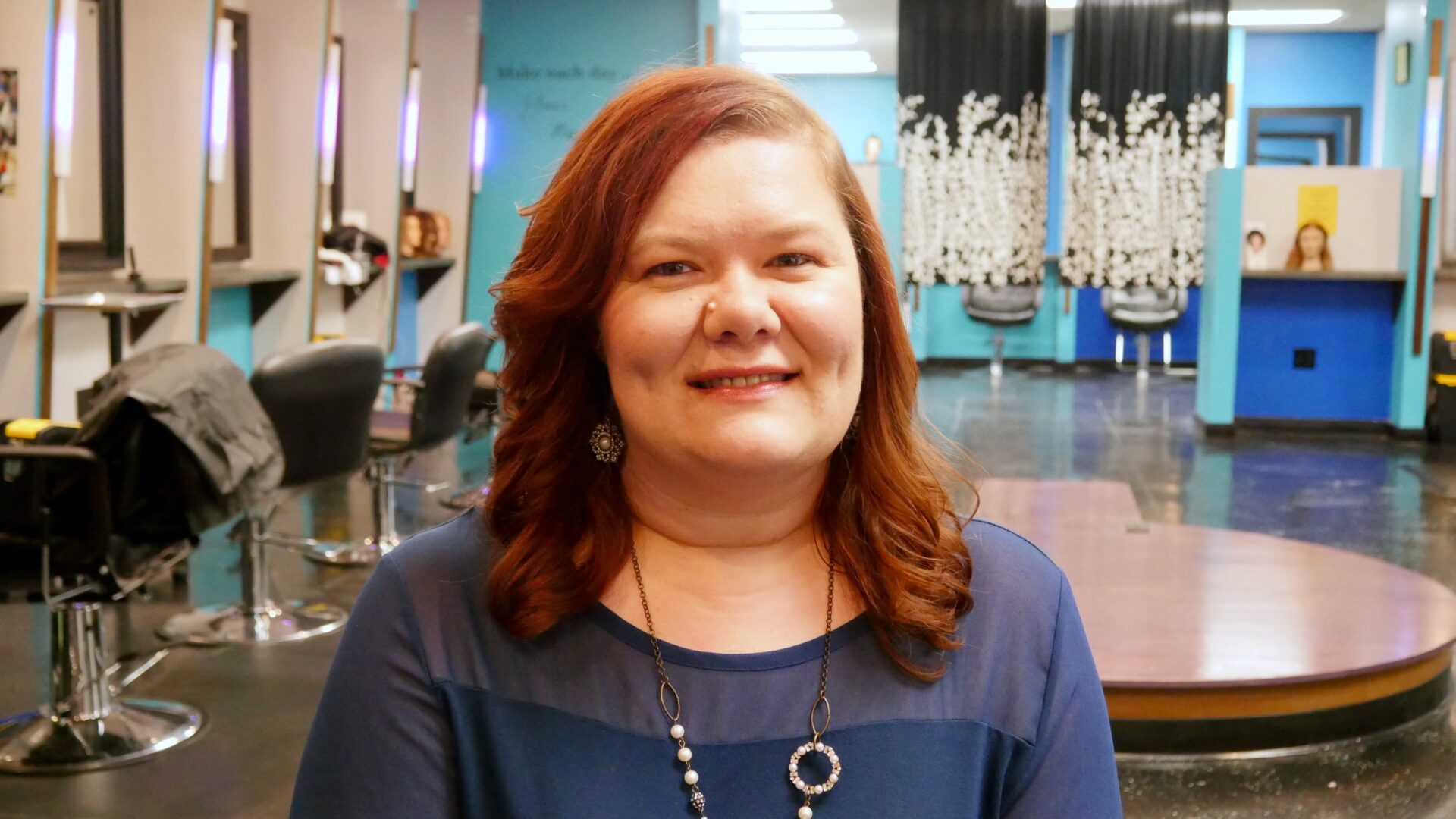 Jerilyn J. Ladnier
Assistant Director of Education
Jerilyn is the cheerful voice of Blue Cliff and is often the first voice people here when calling for student services or customer service.
She earned her Associates Degree in Office Administration and has been an administrative assistant for 20 years (At Blue Cliff Career College since 2011). She enjoys working on the Blue Cliff team as we help our students achieve success in their field.
Jenny Ladnier
Director of Education
Since 2009, Jenny has lead the Education Department at Blue Cliff. She is known to be a compassionate listener and fair arbitrator of the school policies. She started working here in October of 2009. with previous experience in customer service in the banking and insurance industries. She also studied business and education at the University of South Alabama. Since coming to Blue Cliff, she has worked as receptionist, in Student Services, Job Placement, and finally as the Director of Education.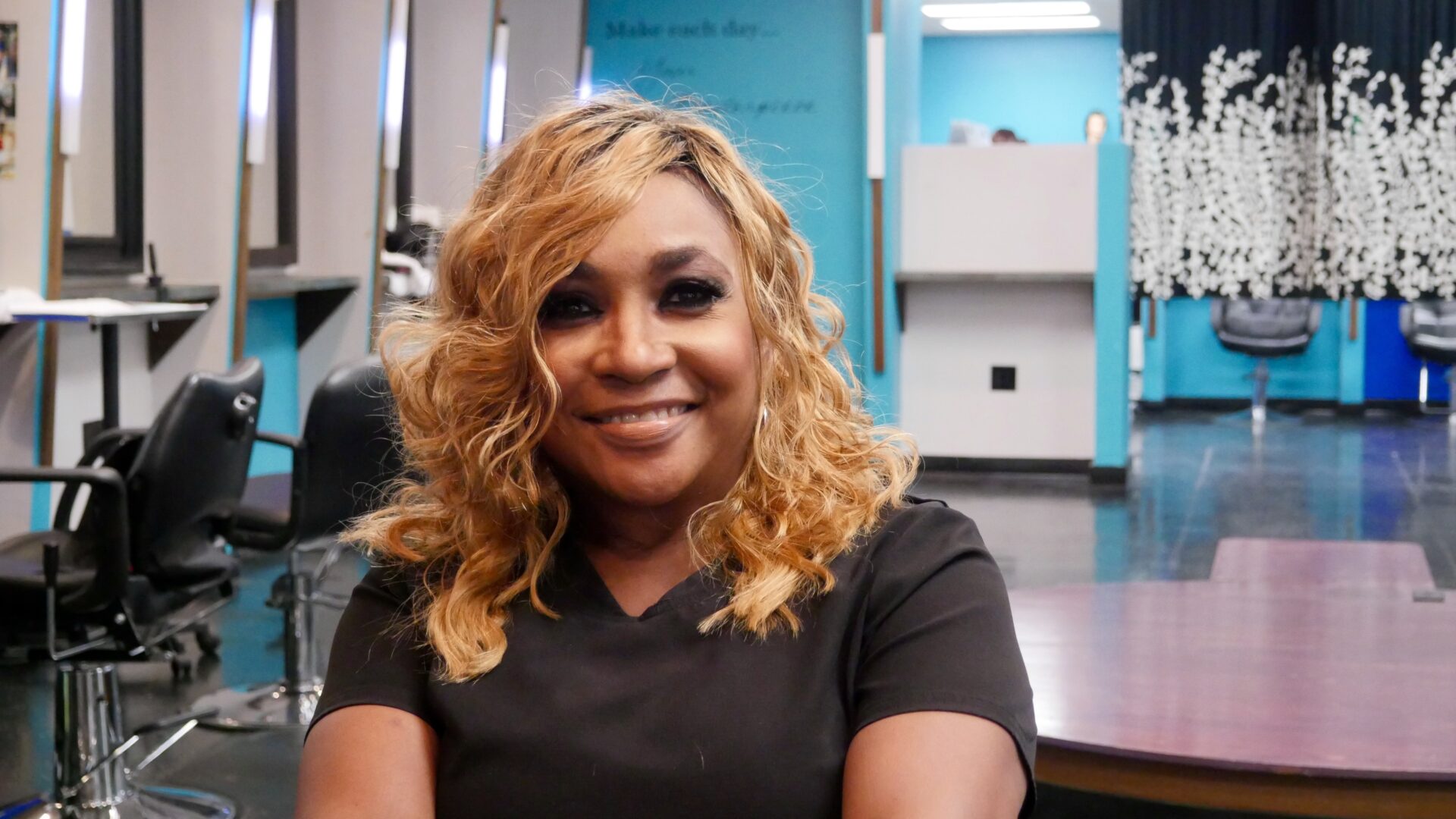 Paula Jones
Cosmetology & Esthetics Instructor
Paula Jones is a passionate, hard working instructor teaching students real world techniques & knowledge she gets from her own private salon.  Paula has  been a cosmetologist for 30 years. She maintain a comprehensive understanding of the hair care industry and business operations. She is an ambitious, hardworking, knowledgeable, highly skilled, team spirited, and self motivated instructor and entrepreneur  Ms. Paula owns Paula's Hair Unlimited and she has been an instructor for Blue Cliff Career College for several years. Ms. Paula won the Eagle award from the Mobile Area Chamber of Commerce in 2007. She also won the Minority Business Woman Award and was on the advisory board for the Black Student Union at University of South Alabama.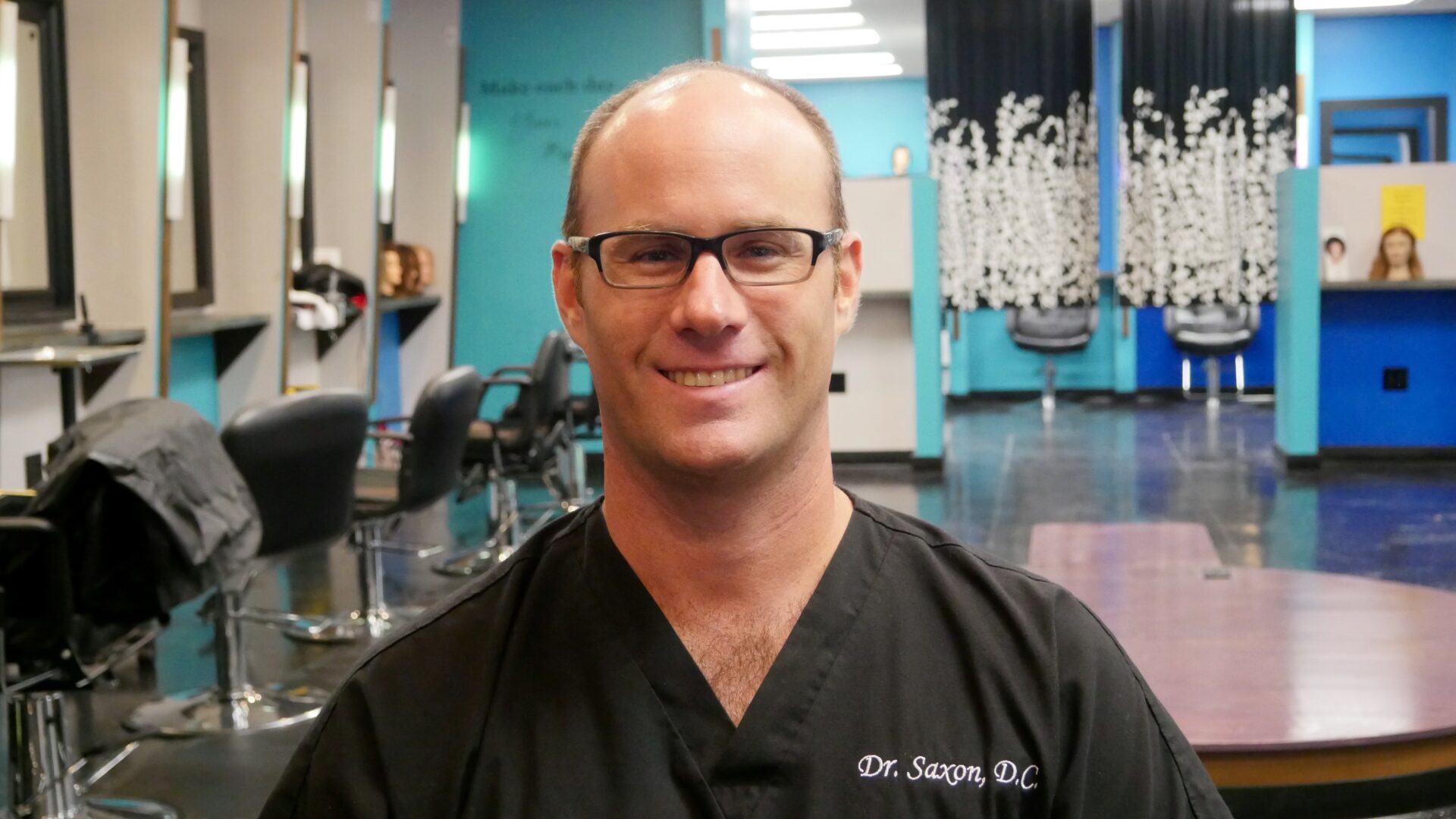 Dr. Robert Saxon, DC
Anatomy Instructor
Fun, athletic, and full of life; Dr. Saxon has been instructing Anatomy and Physiology and Palpatory Anatomy / Kinesiology since 2008.  Dr. Saxon has been serving the chiropractic community for over 13 years and has a practice in Daphne.  Dr. Robert Saxon, DC: has earned the following degrees:
· Earned his Doctorate of Chiropractic from the New York Chiropractic College in 2003.
· Earned his Acupuncture Certification from in 2009.
· Earned his Bachelor of Science in Health Science from the Lock Haven University in 2000.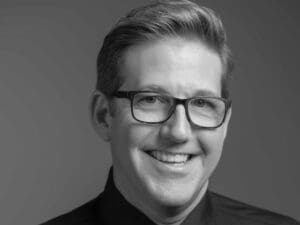 Patrick Mathias
Patrick Mathias was born and raised in South MS. A second-generation hairdresser, Patrick inherited his passion for the industry while working as a teen in his mother's shop.
A 30 year veteran of this industry, with a background in retail,  makeup, fashion design, theater, and extensive classes in hair coloring, cutting, extensions, hair straighteners, Patrick brings excitement to the classroom. As a former salon owner and stylist, he brings a real-world understanding to the lessons. He is a true believer in continued education and a member of the Professional Beauty Association. Patrick has extensive training from the Wella Studio in LA. 
Tammy Dunnam
Admissions Representative
Tammy Dunnam is our Admissions representative. She joined BCCC in April of 2018. She comes has 20 years of customer service experience in the retail industry. A true people person and a great conversationalist, Mrs. Tammy never meets a stranger and becomes fast friends with each new student. She has a passion for people and this industry. A true southern belle, she resides in south Mobile county with her husband Jim, a retired Coast Guard Officer and a MCPSS high school teacher, and their son, Cameron.