Let Us Help You Start Career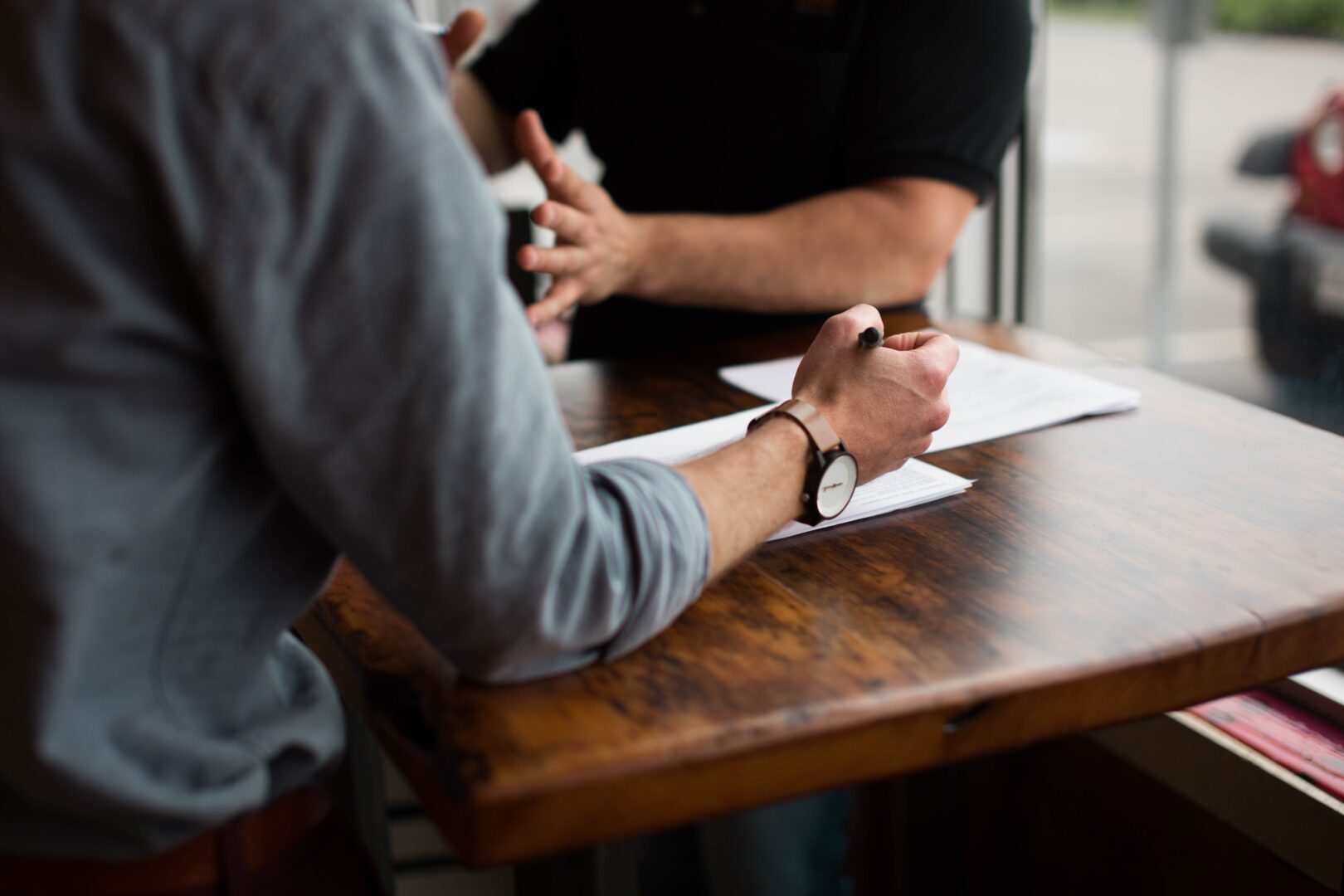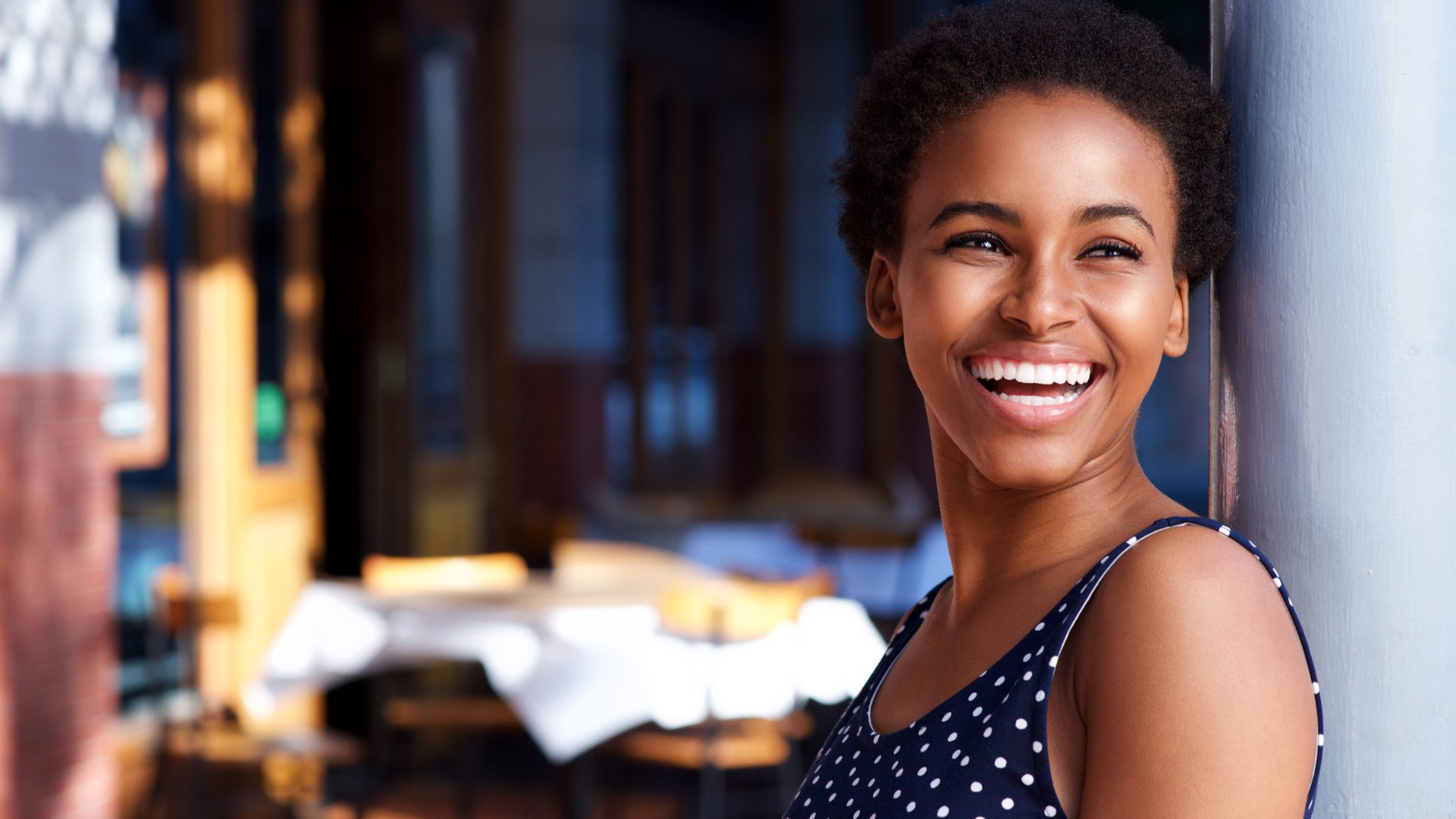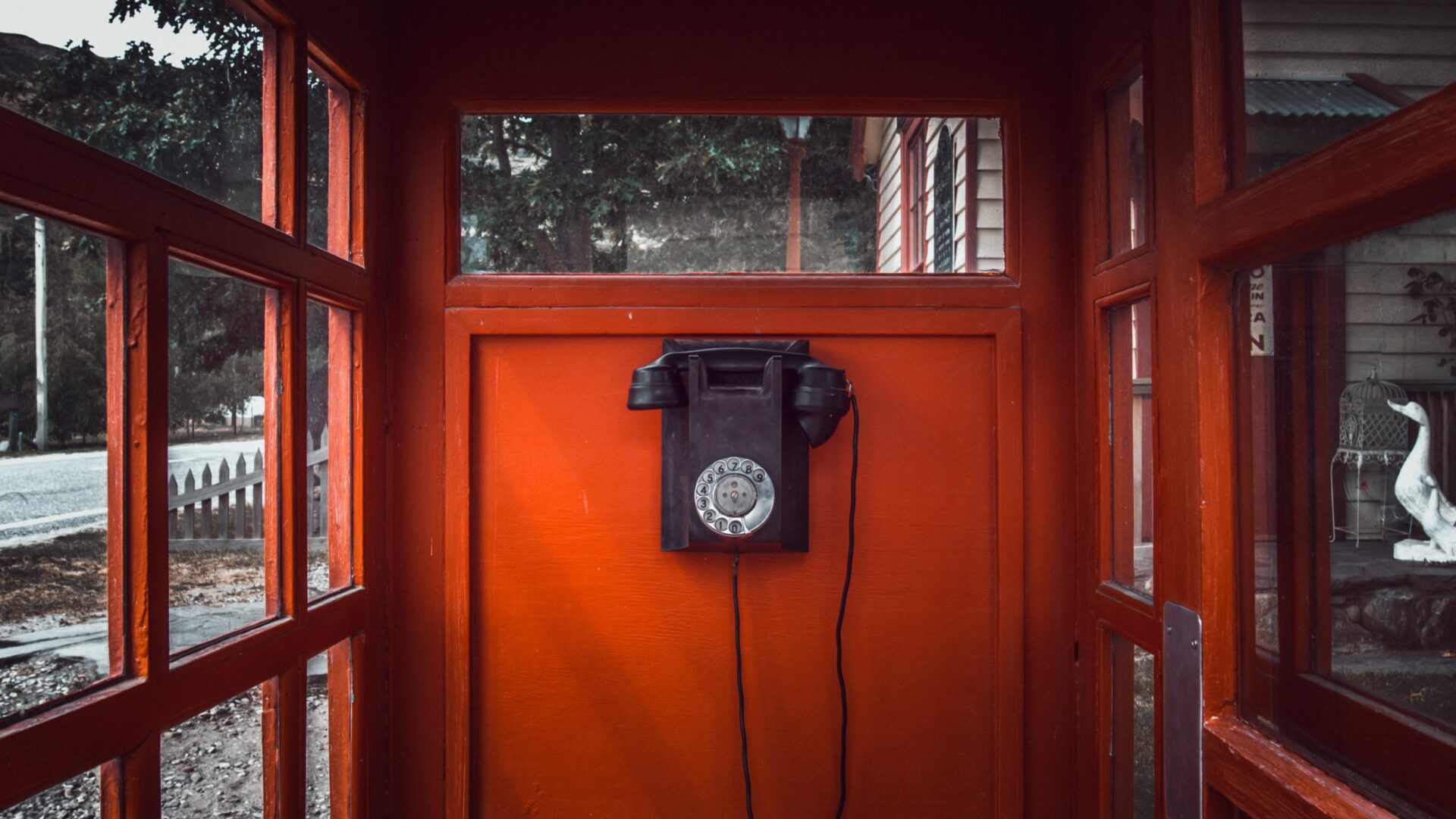 Job Placement Assistance and Graduate Services
The School frequently invites employers and job placement representatives of companies to meet with students. Although the job market has exciting opportunities, BCCC specifically does not guarantee graduates any specific wages or income amounts. BCCC measures our success based on the employment of our graduates.  We receives frequent inquiries from prospective employers and then refer these employment opportunities to graduates who choose to be notified.  Additionally, the Marketing course prepares students to enter the field of their choice as a private practitioner by providing an array of practical marketing techniques and a strategy for success.  Although we do offer the above assistance, Blue Cliff Career College specifically disclaims any guarantee of job placement for the student upon graduation.  Placement services and recommendations to employers are influenced by student attitudes and performance.
Placement Tracking: Communication with Graduates and Employers
The school performs follow-ups with the graduates of the massage programs on a regular basis.  The school performs follow-ups as students graduate for the massage, skin care program / esthetics and cosmetology program. The benefits of the follow-ups are:
Identifying areas of weakness and strength used to improve curriculum.
Knowing where graduates are working, to establish employment connections.
Providing a current and accurate picture of the field of massage therapy.
Providing a current and accurate picture of the field of skin care.
Providing a current and accurate picture of the field of cosmology.
Placement Assistance
Blue Cliff Career College offers its students and graduates placement assistance as follows:
Receiving calls from employers seeking qualified therapists;
Tracking graduates who need a job and connecting them with new job opportunities as they become available
Providing the graduates with phone numbers of employers who currently have job openings.
The school does not guarantee a job to any student or graduate. Students should be aware that many massage practitioners are self-employed at some point during their career.  The business portion of our program provides the necessary tools for you to operate your own practice.
We work closely with local employers to find you a job!