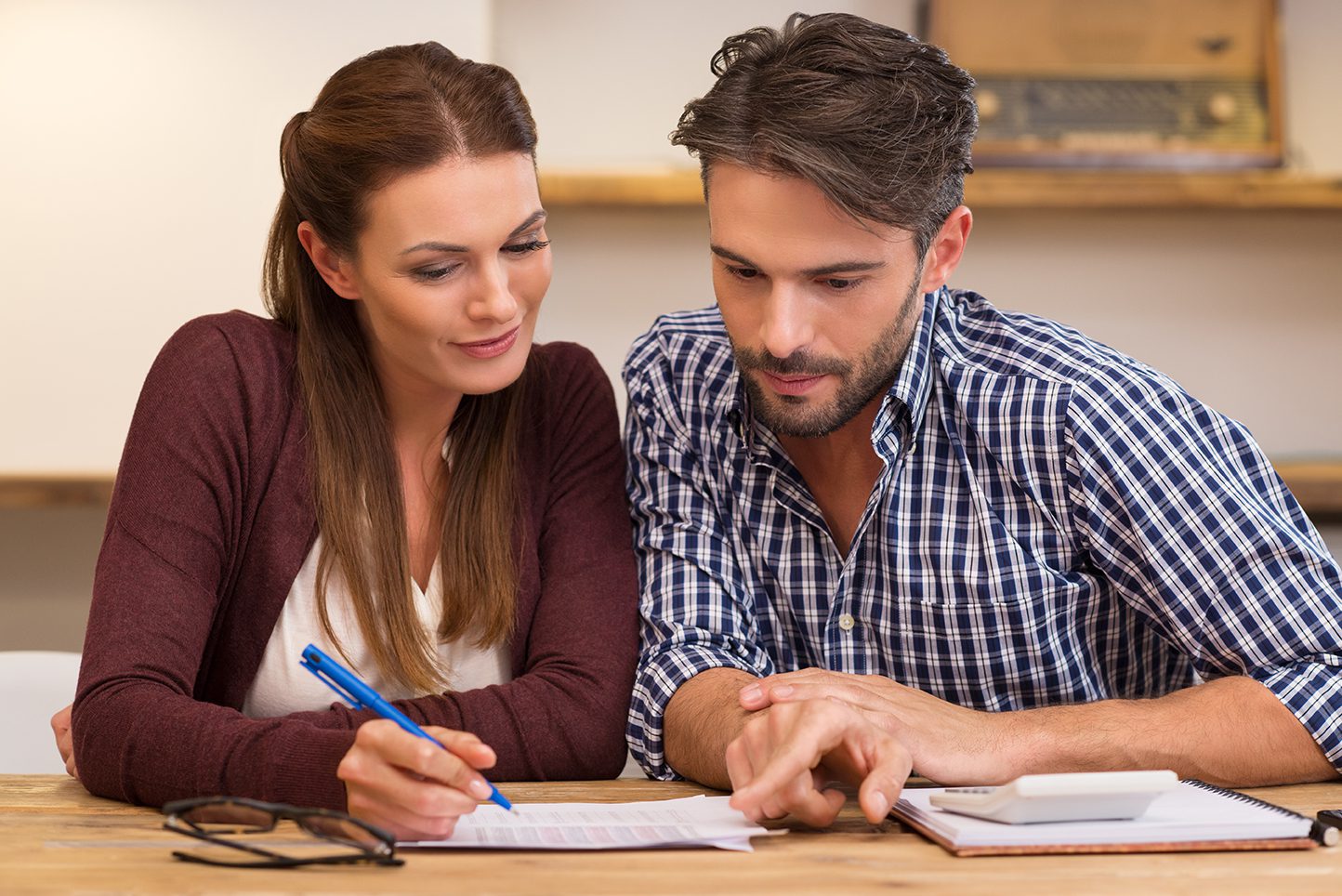 Our Mission
To equip the individual to passionately provide effective health and lifestyle services in the areas of Beauty, Spa, Esthetics and Therapeutic Massage by providing career training through academic studies, hands-on education and community involvement.
Our Passion
Our passion is our students. We strive to provide the best possible training with leading edge techniques at a price that saves people thousands and thousands of dollars compared to many options. We are all about helping people to help others while making a great living for their families.
Our Vision
To change people's lives by giving them a hands-on vocation that helps others.  Our vision is also to lead our students to become "Preferred Hires" for the employment community.  To a large extent, we are achieving this vision every day.
Our Philosophy
Blue Cliff also believes strongly in an individual's intellectual freedom and respect for individual belief systems as well.  Our approach to education reflects the physical, intellectual, and spiritual components of holistic development emphasizing the personal touch and personal support of each individual student as they pursue their vision of success.
Our Christan Perspective
The school is a welcoming and comfortable place to be where students and guests can enjoy an atmosphere of kindness & family without judgement.  The college prides itself in being Christian, but loving everybody of every faith and belief system.  We welcome and value each person regardless of their world views including: Christian, Muslim, Buddhist, Atheist and more.
Our History
We have History with Blue Cliff dating back to 1993, and have been in Mobile since 2000. Blue Cliff Career College of Mobile, Alabama was founded in 1997 and has since grown into what we believe to be one of the most respected and innovative Spa Training centers in the nation. In June of 2000, the school was purchased by R.M. Denney.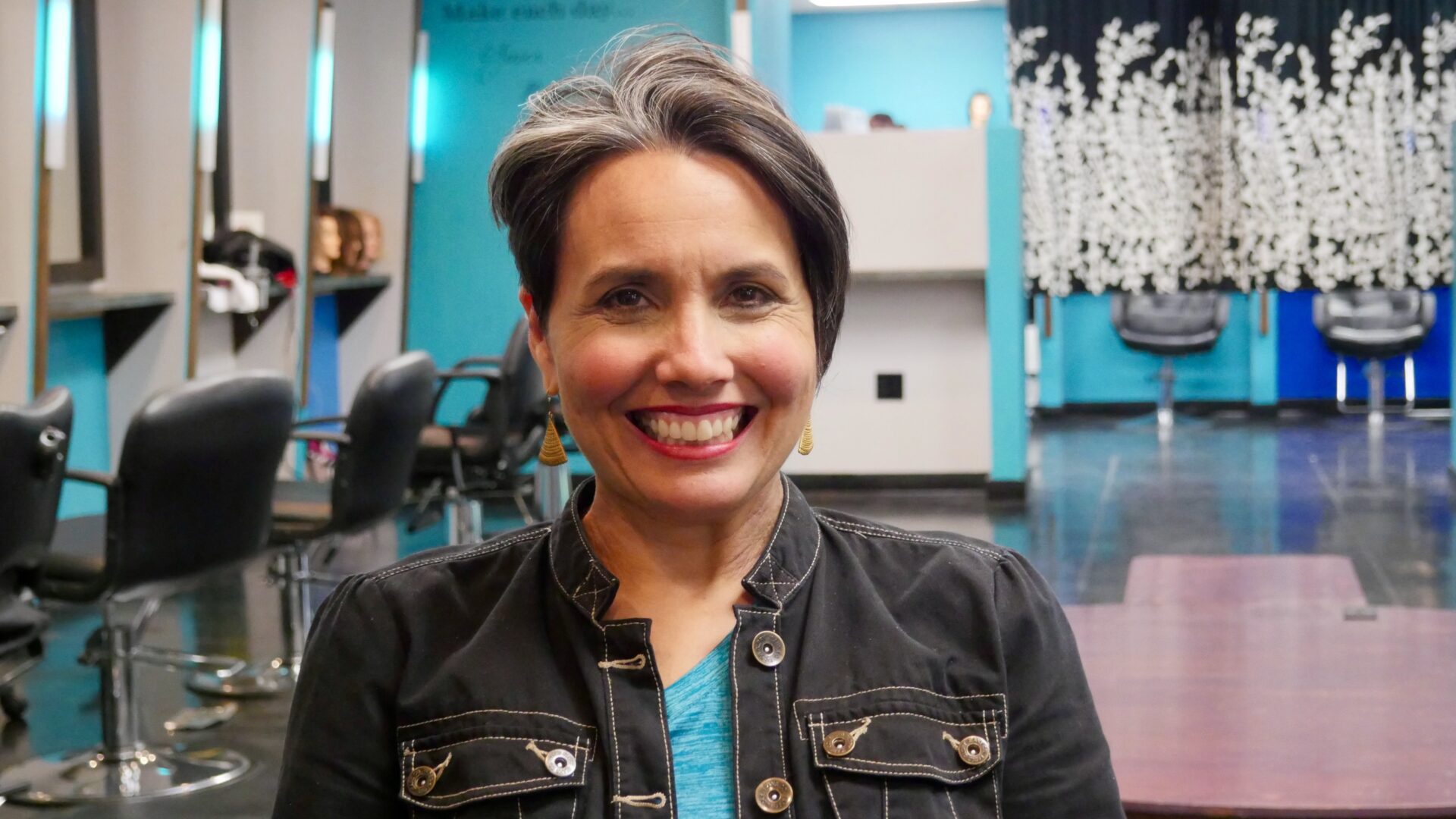 Fonda Denney
LMT. Massage Instructor, Director of Education
Fonda brings to Blue Cliff a vibrant positive enthusiasm which is quite contagious.  She works in Financial Aid, teaches massage therapy and Health & Nutrition.  She is a 2002 Blue Cliff graduate and has been practicing and teaching massage students for over 14 years.  She was educated in Greece, Saudi Arabia, and Alabama. She is such an inspiring instructor that it is not uncommon for her students to want more and more of her teaching and to want to train through breaks and past dismissal time.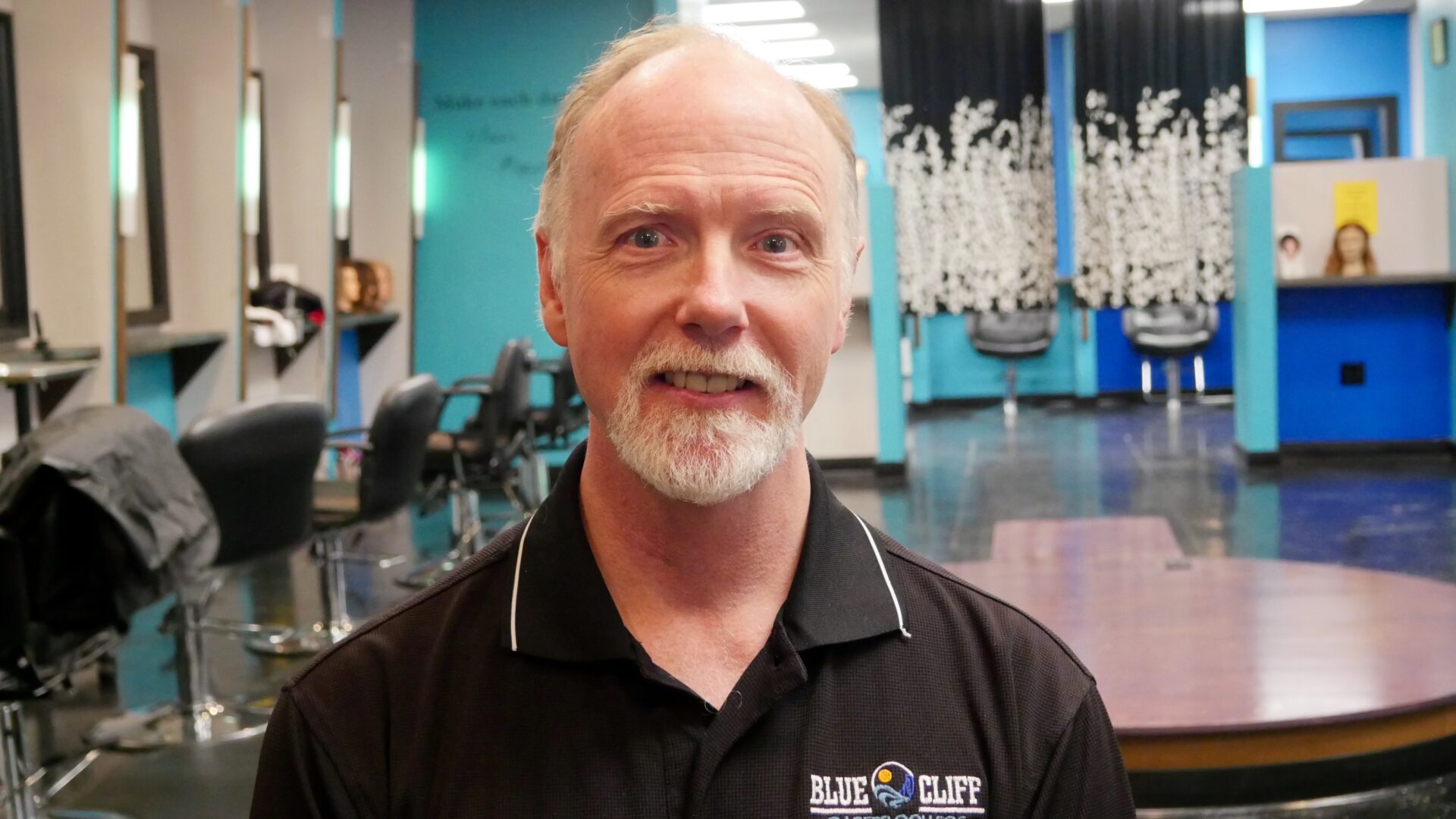 Richard Denney
Massage Instructor, LMT, CEO
Richard has been practicing and teaching massage for over 23 years.  He has worked on 1995 Olympic athletes, professional volleyball players and has done significant amounts of massage in corporate settings.  He has over 20 years of Education including a Finance degree and  a masters degree in management. Richard graduated from Blue Cliff in 1994 and has opened up and managed 5 currently unaffiliated Blue Cliff Colleges.  He is currently the Campus Director and President.  He always starts his classes off with lively music (often 80's), he has no rhythm, and tries to stump his students with "funny" riddles.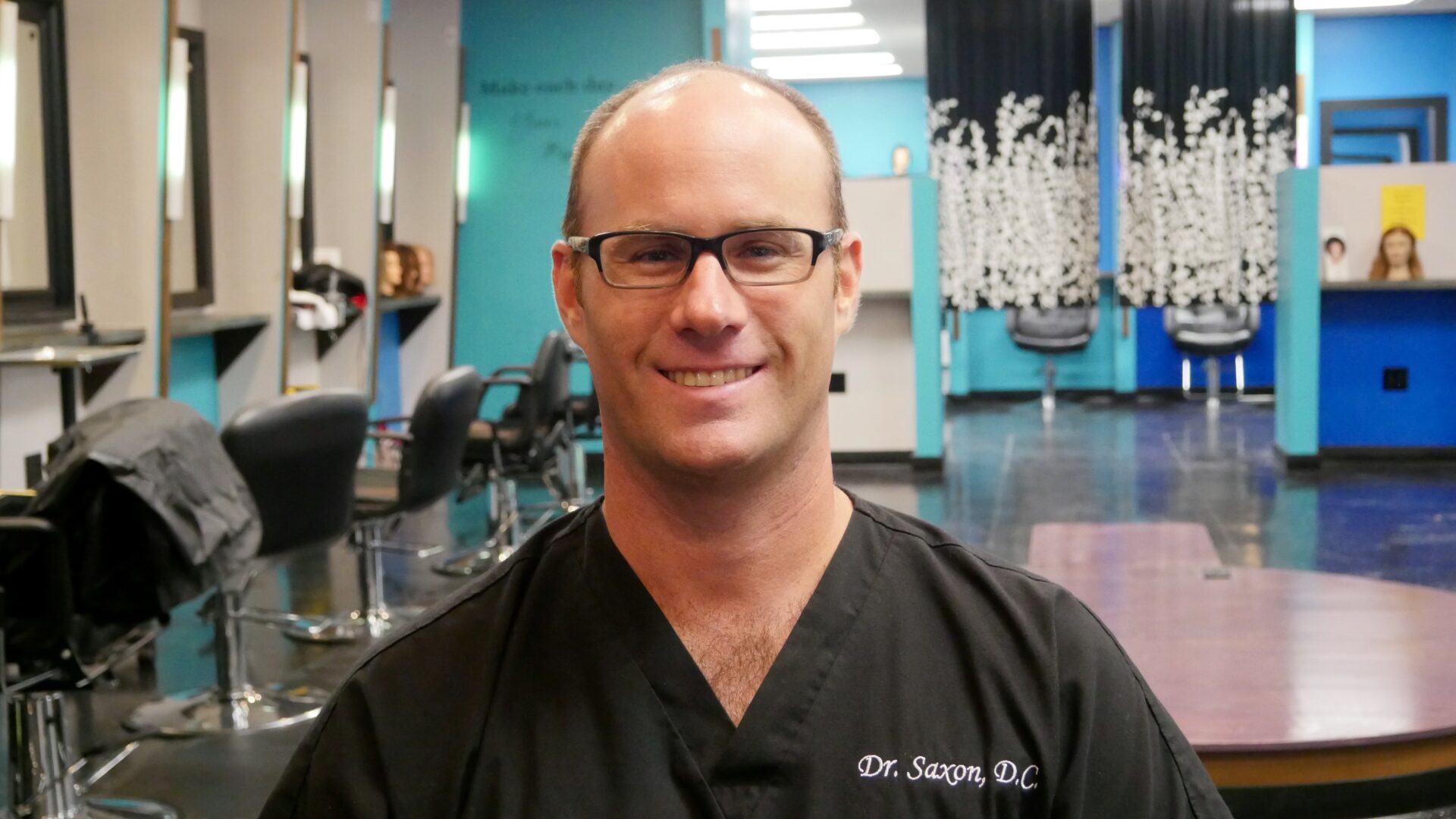 Dr. Robert Saxon, DC
Anatomy Instructor
Fun, athletic, and full of life; Dr. Saxon has been instructing Anatomy and Physiology and Palpatory Anatomy / Kinesiology since 2008.  Dr. Saxon has been serving the chiropractic community for over 13 years and has a practice in Daphne.  Dr. Robert Saxon, DC: has earned the following degrees:
· Earned his Doctorate of Chiropractic from the New York Chiropractic College in 2003.
· Earned his Acupuncture Certification from in 2009.
· Earned his Bachelor of Science in Health Science from the Lock Haven University in 2000.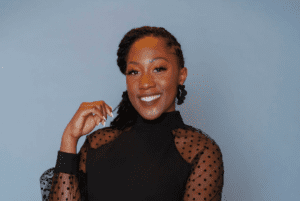 Quanda Pugh
Cosmetology Instructor
Quanda Pugh is a Mobile, AL based salon owner and stylist of Eclectic Hair Artistry, as well as, a cosmetology instructor at Blue Cliff Career College. She prides herself on being a versatile stylist by offering many different hair care services to clients with diverse needs. The one thing she loves most about being a beauty professional is nurturing the relationships she builds with her community of clients, co-workers, and students. At the end of each day, she hopes she has done something special to leave them all better than they were before she styled or educated them. When Quanda isn't working, she likes to create video content, spend time with family, and travel.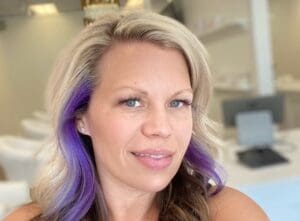 Erin Hahlen
Cosmetology Instructor
Erin Hahlen has been a licensed Cosmetologist for 17 years. She attended Bishop State Community College for her Cosmetology license and later went to Charles Academy to further her education and attain her Instructor license. She also works behind the chair at Southern Glow and helps at the Blowout bar for big events. She enjoys helping others learn their own way to achieve a new skill. The look on someone's face when it actually clicks or they see a result they are pleased with is unmatched. Her love for the industry and passion and enthusiasm is contagious. She hopes to share the love for this industry with our students, and have them excited about their futures in Cosmetology.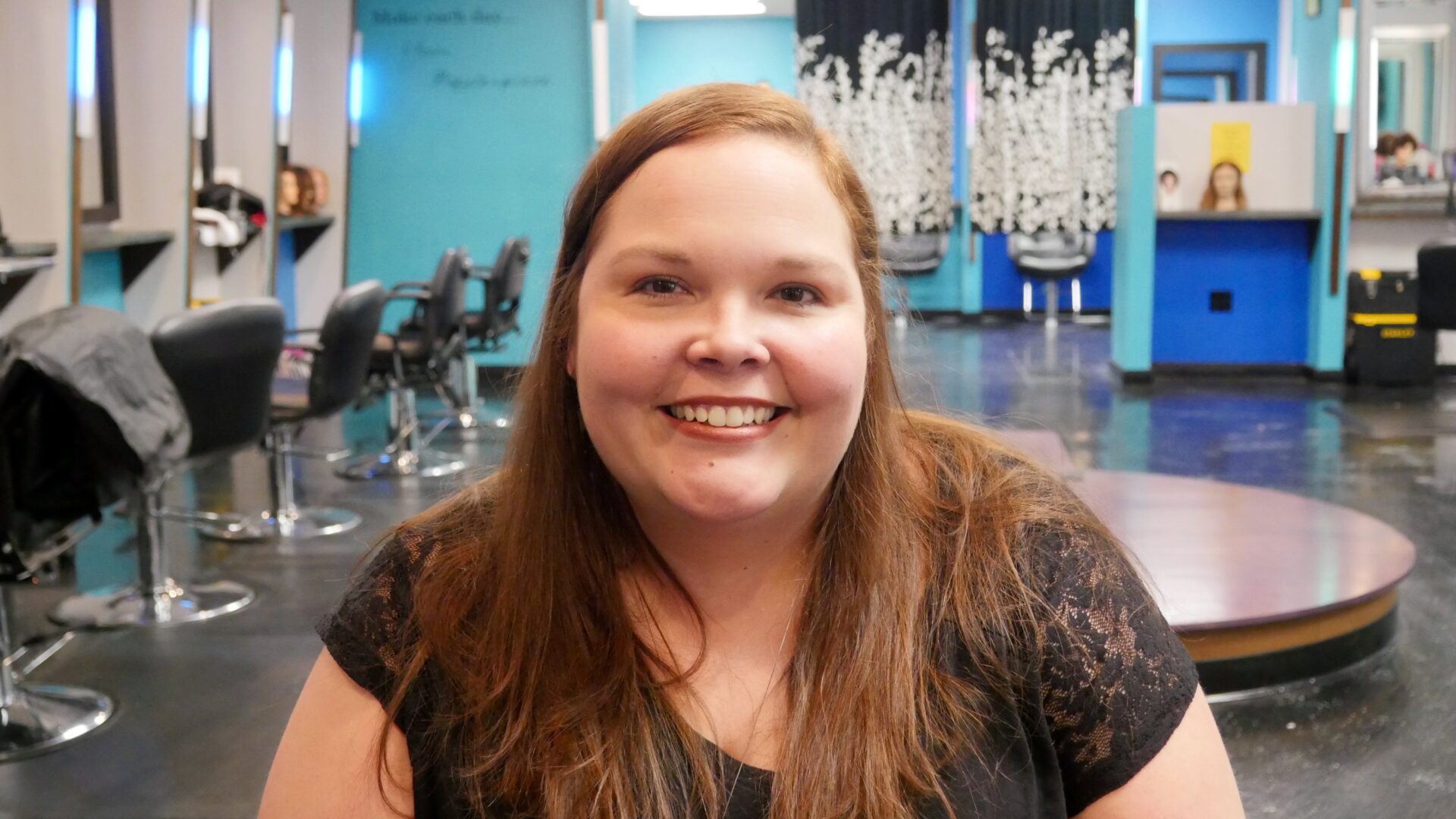 Sarah Bosarge
Financial Aid Officer
Sarah has helped students at Blue Cliff since October of 2009.  She has has worked in customer service, banking, and insurance industries for many years.  She also studied business and education at the University of South Alabama. Since coming to Blue Cliff she has worked as a receptionist, in Student Services, Job Placement, and finally in Financial Aid.  She is the primary manager of the Financial Aid Office and she enjoys helping people get the right funding for the education they're pursuing.  She has a true gift at producing regulatory documents and sophisticated excel spreadsheets.  Quickbooks is also one of her close friends.  She handles numbers with a smile.
Jenny Ladnier
Campus Director
Since 2009, Jenny has lead the Education Department at Blue Cliff. She is known to be a compassionate listener and fair arbitrator of the school policies. She started working here in October of 2009. with previous experience in customer service in the banking and insurance industries. She also studied business and education at the University of South Alabama. Since coming to Blue Cliff, she has worked as receptionist, in Student Services, Job Placement, and finally as the Director of Education.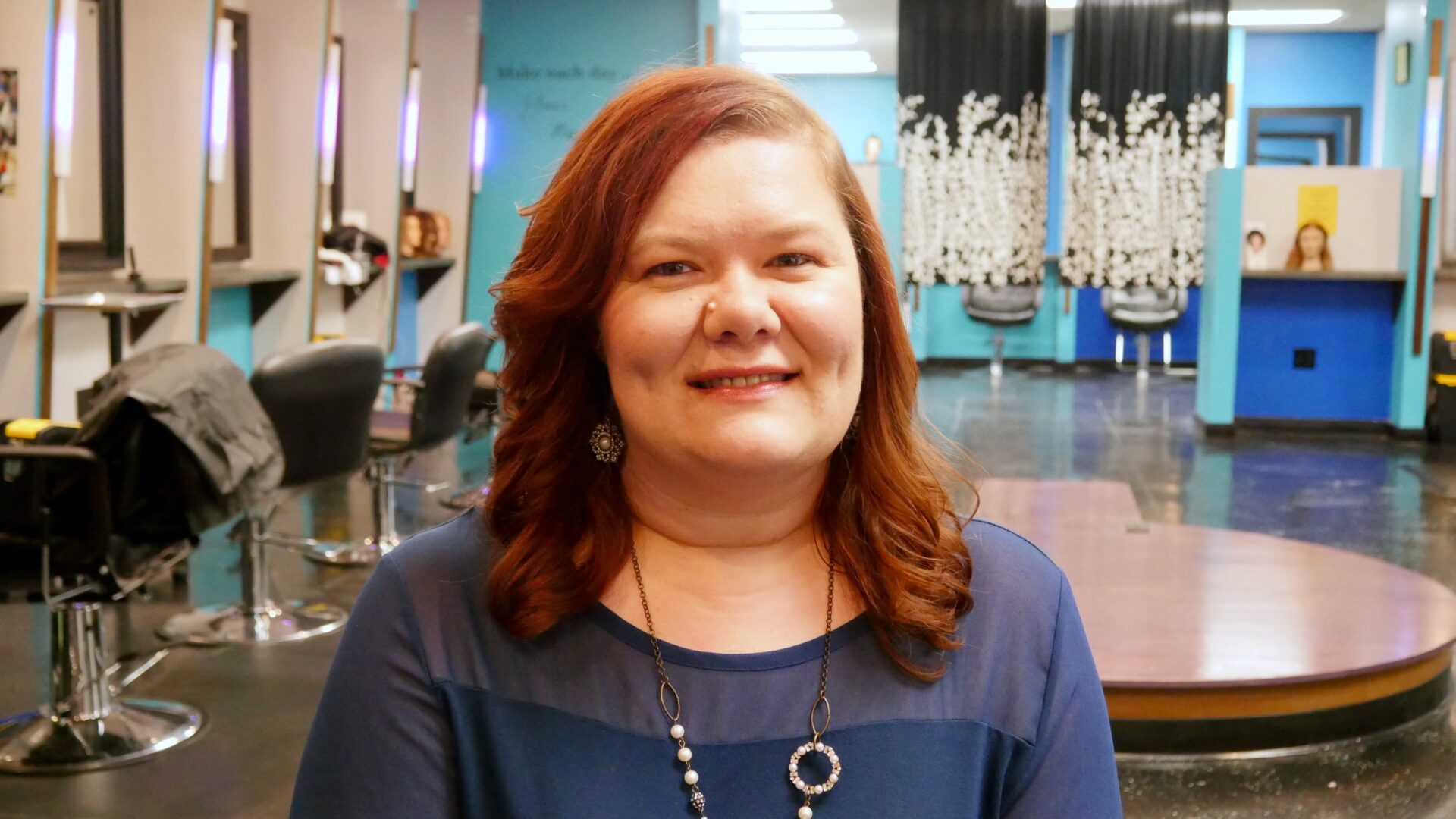 Jerilyn J. Ladnier
Administrative Assistant
Jerilyn is the cheerful voice of Blue Cliff and is often the first voice people here when calling for student services or customer service.
She earned her Associates Degree in Office Administration and has been an administrative assistant for 20 years (At Blue Cliff Career College since 2011). She enjoys working on the Blue Cliff team as we help our students achieve success in their field.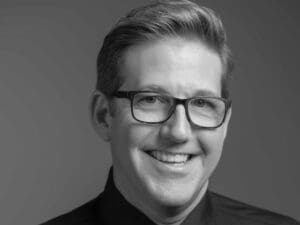 Patrick Mathias
Patrick Mathias was born and raised in South MS. A second-generation hairdresser, Patrick inherited his passion for the industry while working as a teen in his mother's shop.
A 30 year veteran of this industry, with a background in retail,  makeup, fashion design, theater, and extensive classes in hair coloring, cutting, extensions, hair straighteners, Patrick brings excitement to the classroom. As a former salon owner and stylist, he brings a real-world understanding to the lessons. He is a true believer in continued education and a member of the Professional Beauty Association. Patrick has extensive training from the Wella Studio in LA. 
Tammy Dunnam
Admissions Representative
Tammy Dunnam is our Admissions representative. She joined BCCC in April of 2018. She comes has 20 years of customer service experience in the retail industry. A true people person and a great conversationalist, Mrs. Tammy never meets a stranger and becomes fast friends with each new student. She has a passion for people and this industry. A true southern belle, she resides in south Mobile county with her husband Jim, a retired Coast Guard Officer and a MCPSS high school teacher, and their son, Cameron.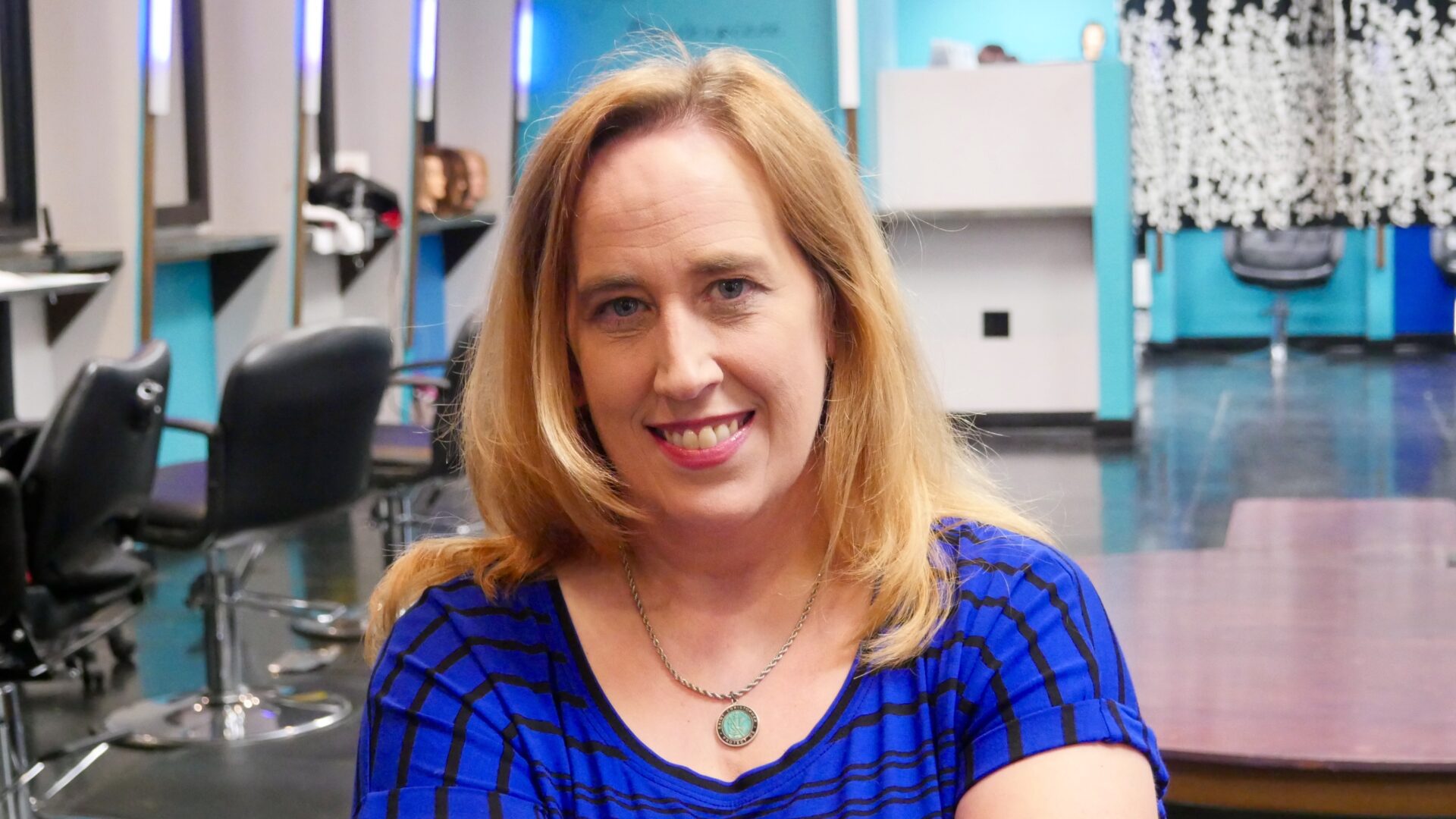 Renee Pierce
LMT. Massage Instructor
Renee has been a practicing massage therapist since 2011 working in a variety of settings as an independent contractor.  After working in a local Daphne studio for 4 years, she then decided to open up her own business and named it "A Touch of Relaxation Massage" in Daphne, AL.  She brings plenty of real life experience into the classroom.  She is quite versatile and enjoys Shiatsu, pregnancy massage, lymphatic massage and deep tissue massage.  Blue Cliff is an excellent place to get the start you need in the Massage Therapist field, the teachers not only teach, they help guide you into the calling of being a Massage Therapist.