Get Started with 
Blue Cliff Today
Our number one goal at Blue Cliff Career College is set you on a path to a rewarding career. Regardless of which program you are interested in you will have access to all that Blue Cliff has to offer. Your future is one click away #DOWHATYOULOVE. 

(251)-473-2220 Call or Text

Here's what some of our employers are saying!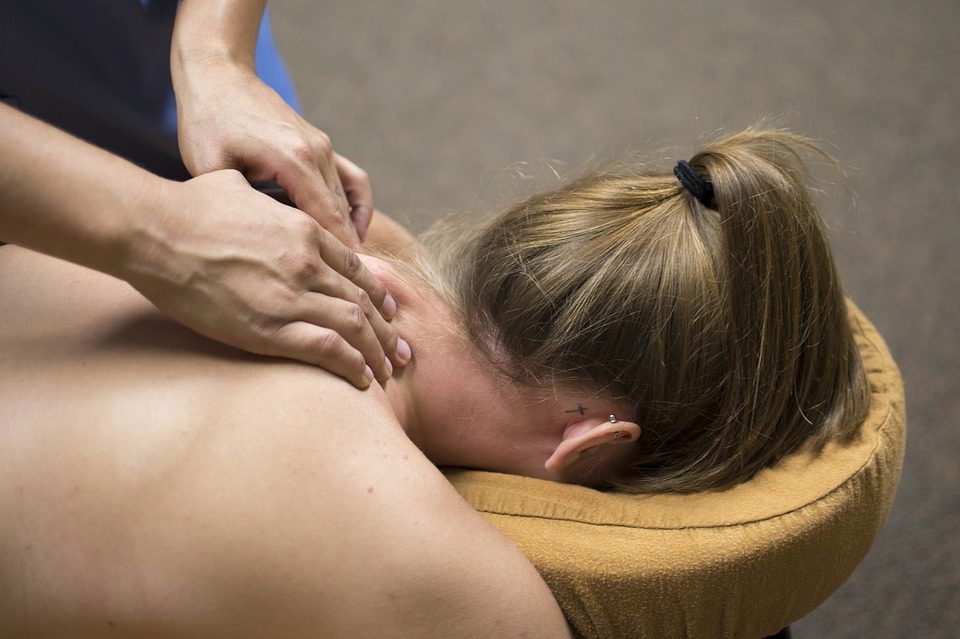 Acording to the Bureau of Labor Statistics, Massage therapy is one the fastest growing professions today. Here at Blue Cliff we offer advanced training techniques to set your future up for success.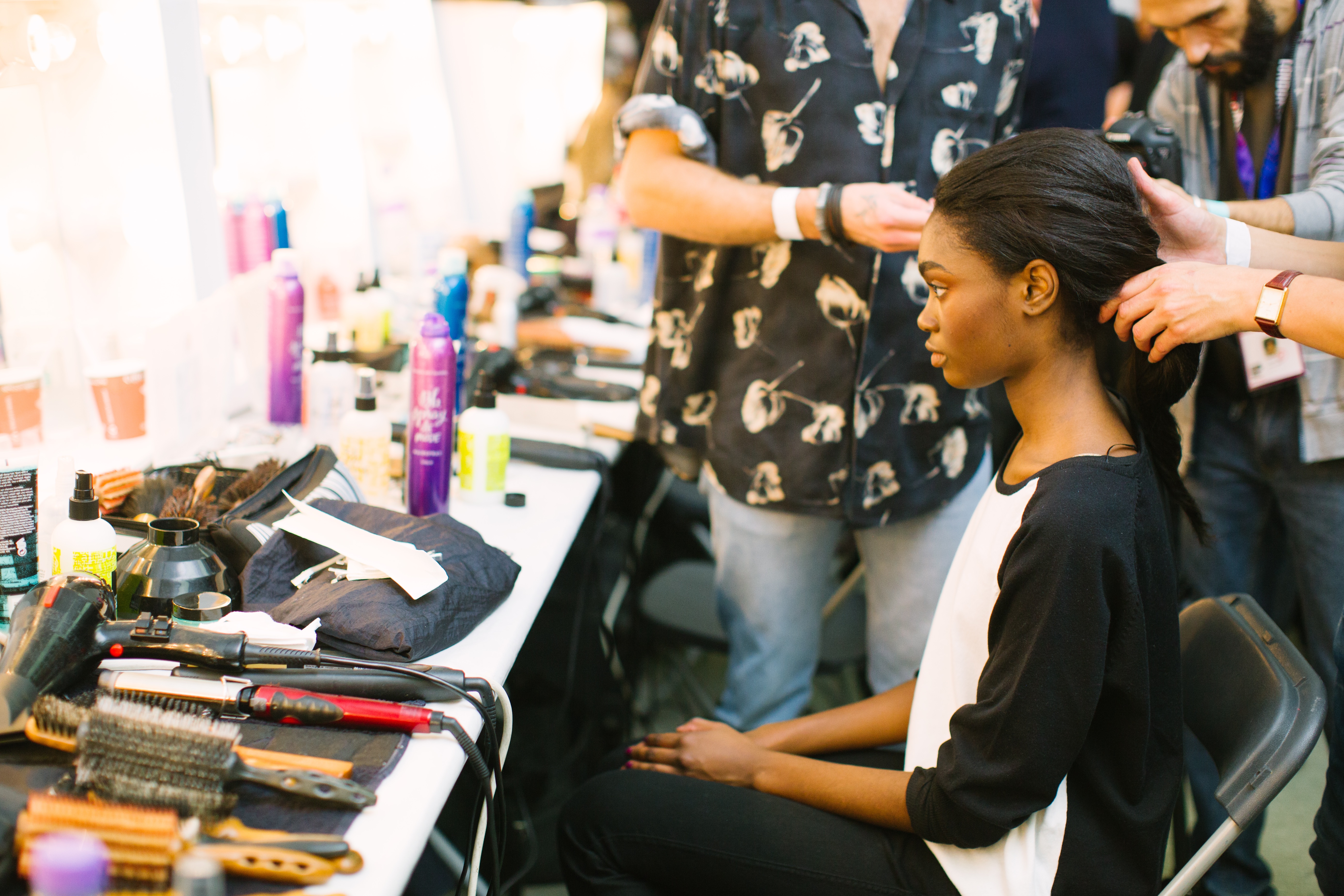 The cosmetology field offers many career paths. Whether you want to be a hair stylist, professional make-up artist, or anything in between, we have you covered in our hands-on program.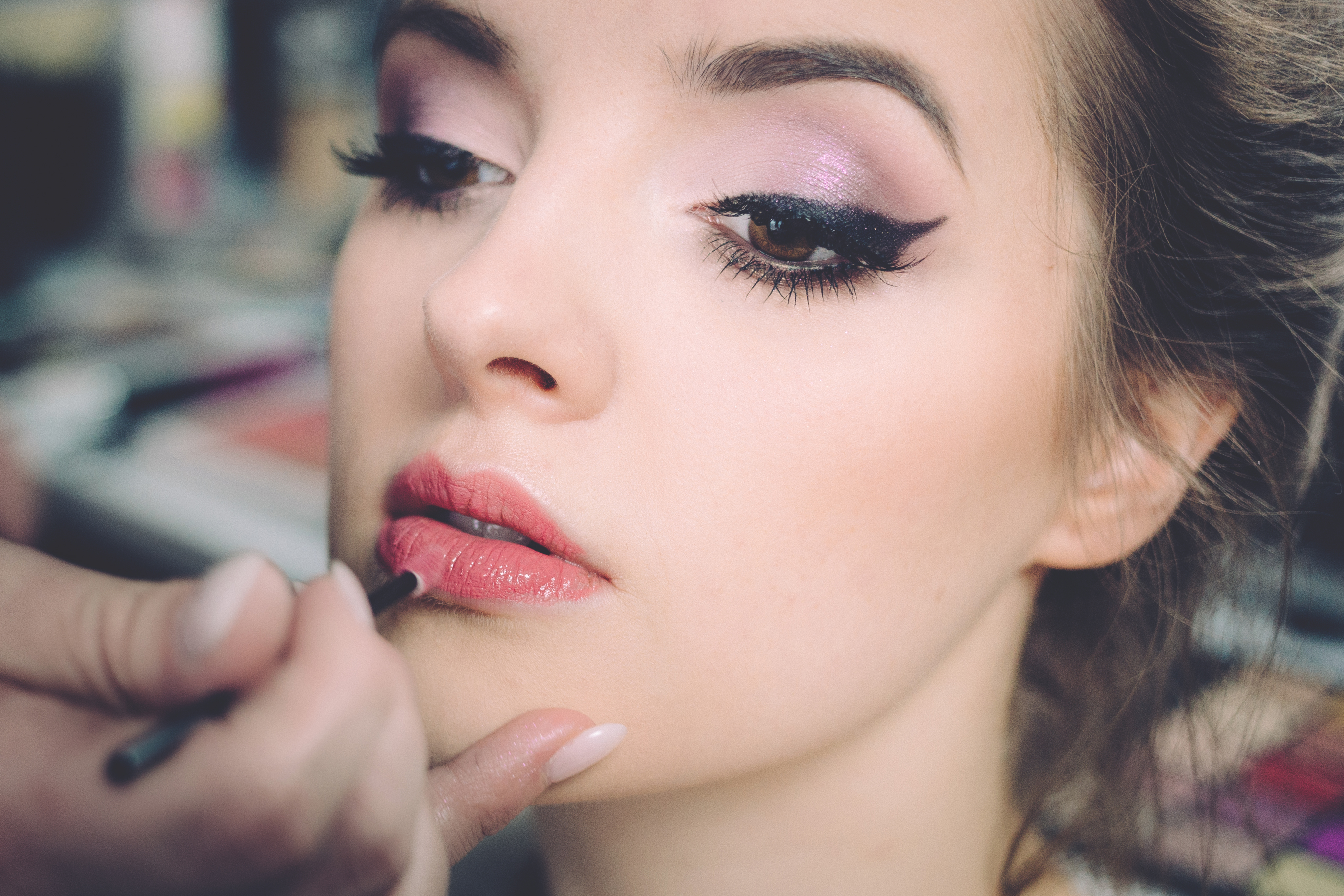 Our Esthetics programs opens opportunities across a wide spectrum of career possibilities. Whether you want to look and feel beautiful or want to help others to do so, we can help.
*All stats projected are from the 2016 Bureau of Labor Statistics for Massage Therapy, Cosmetology, and Esthetics. At Blue Cliff Career College, our goal is to help all graduates find employment, however we specifically do not guarantee employment or wage levels*
Employers love Blue Cliff Graduates. We have partnerships with several employers who have careers just waiting for candidates like you to take the next step, and start your dream career today. It's more than just finding you a career, here at Blue Cliff we will stick by your side from day one to after you graduate. Don't waste anymore time. Start doing what you love today!