(Grants and Loans) Are available to those who qualify
How can I afford College?
Affording college can be hard you need to get a clear sense of how much school is going to cost you and carefully consider the options you have to pay for school. Here are some options:
Scholarships
Financial aid programs
Loan programs
Help from family
Savings
Earnings
What is Financial Aid?
 Financial Aid is money set aside by Federal or State governments and College & Universities. This money is meant to help pay for education expenses. Financial aid can come in the form of a Grant, Work-study, or a Loan. You must fill out the FAFSA in order to receive any financial aid.
4 STEPS TO FINANCIAL AID
1.Fill out the FAFSA (Free Application for Federal Student Aid) using your most current tax form (i.e. 1040, 1040a, 1040EZ), complete student and parent information, if required at www.FAFSA.ed.gov (Ask our Admissions team for our school code).
2.It takes 3-5 business days for you to receive your Student Aid Report (SAR). Review it for any needed corrections. The SAR is for your records.

3. Schedule a time to tour Blue Cliff Career College and discuss your Financial Plan.
4. If you are scheduled to receive student loans, complete Entrance Loan Counseling at www.studentloans.gov before your scheduled class start.
Is there a difference between federal and state financial aid programs?
The Federal aid programs fall under federal guidelines for eligibility. State programs vary by state and are subject eligibility requirements for the state in which the aid is awarded. Both state and federal programs have initial eligibility requirements which are usually need based. Once you are awarded funds from either program, there are certain requirements for academic progress that must be met. Federal programs are consistent with their regulations and requirements, but state programs vary from state to state and program to program. It is important to understand whether your aid is state or federal and the academic progress requirements associated with it.
What is the difference between a grant and a loan?
The biggest difference is that a Grant does not have to be repaid while a loan does. Consider loans only after other options; only borrow what you need! Grants have required responsibilities; such as, staying in school and meeting satisfactory academic progress. Grants will have to be repaid if a student reduces enrollment or withdraws from all classes.
What does SAP stand for?
SAP stands for Satisfactory Academic Progress. Federal regulations require that students meet and continue to meet the academic progress standards before the student can receive federal financial aid. Each school creates its own SAP policy that meets federal guidelines. Students must meet the requirements of the SAP their respective school to be eligible for federal financial aid. SAP standards have 3 components GPA, pace rate, and a maximum time-frame of completion rate. If a student does not meet SAP requirements, the school's SAP policy explains warning and probationary periods, as well as appeal and approval processes. If a student receives financial aid is is his or her responsibility to review the school's SAP policy.
What is Cost of Attendance?
Cost of attendance is a total of the expenses a student may incur while at school. The expenses include:
Tuition
Room & Board
Fees
Books
Travel
Misc.
Loan Fees
This is what financial aid offices use to process your aid eligibility and decide how much to award you. Your total aid cannot exceed your cost of attendance.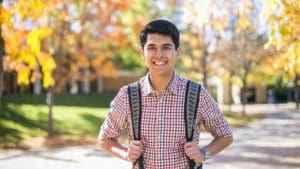 Scholarship Details
From time to time, employers including Massage Envy, and Elements Massage get involved with sponsoring or assisting students. These are employer initiated sponsorship or scholarships. For current availability and specifics, see our admissions office.  Not all scholarships are based on the same criteria. Our scholarship committee is interested in connecting prospective students with scholarship opportunities as they come available. The areas of focus may include such things as: Godly character, economic need, athletic, outgoing personality, and technical savvy.  Local employers are actively strategizing ways to assist with providing scholarships to prospective students who would be great employees.  There are not many scholarships and there are no guarantees of scholarship availability; however, check out the possibilities today.
Application Process
Our application process is quick and easy. After receiving your acceptance letter; complete your scholarship application. Submit Application Form and Essay along with 3 letters of recommendation. Meet with Financial Aid Office and process to determine eligibility for other grants. That's it we'll handle the rest!
Helpful Links
These are some links outside of Blue Cliff that can help you pay for school!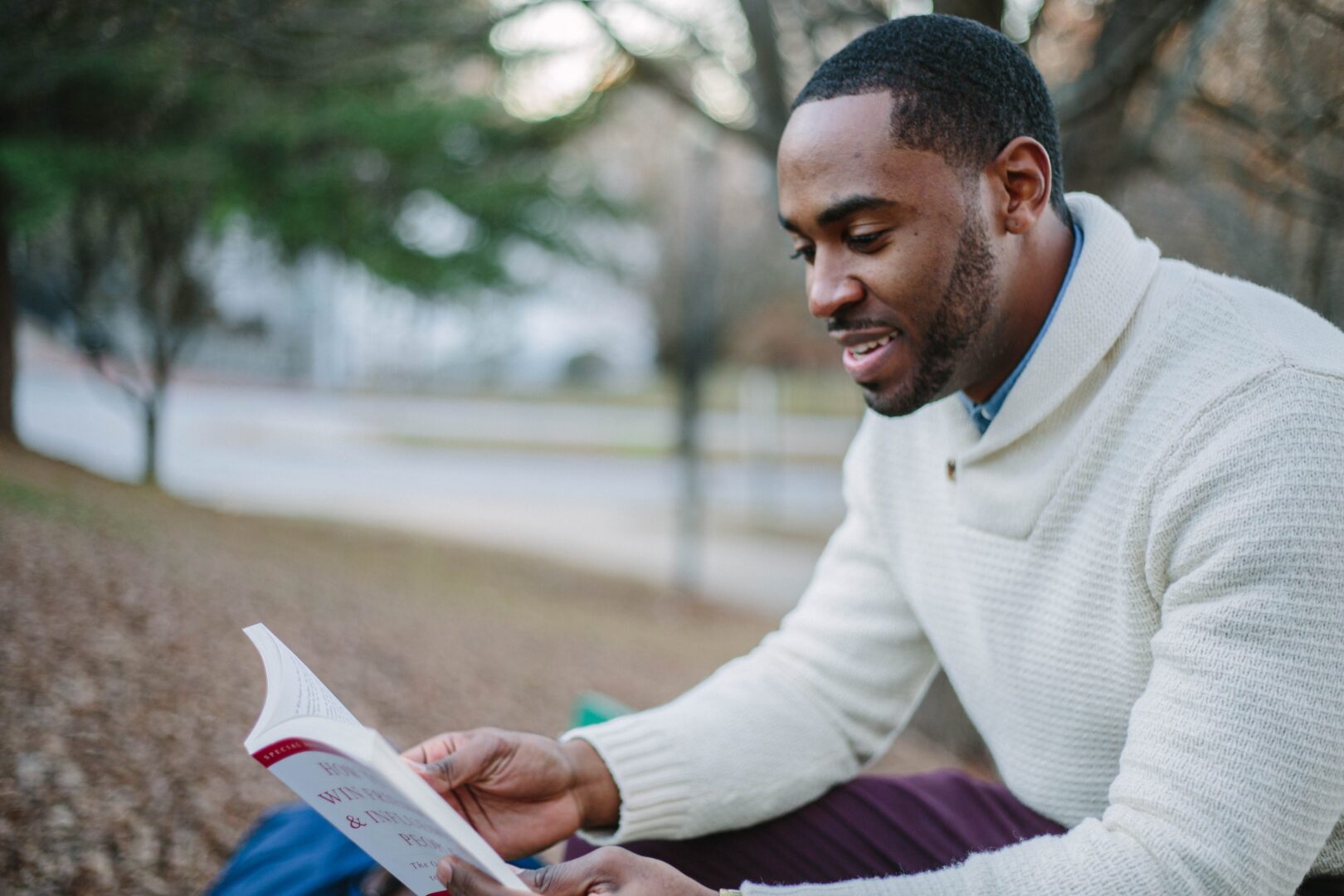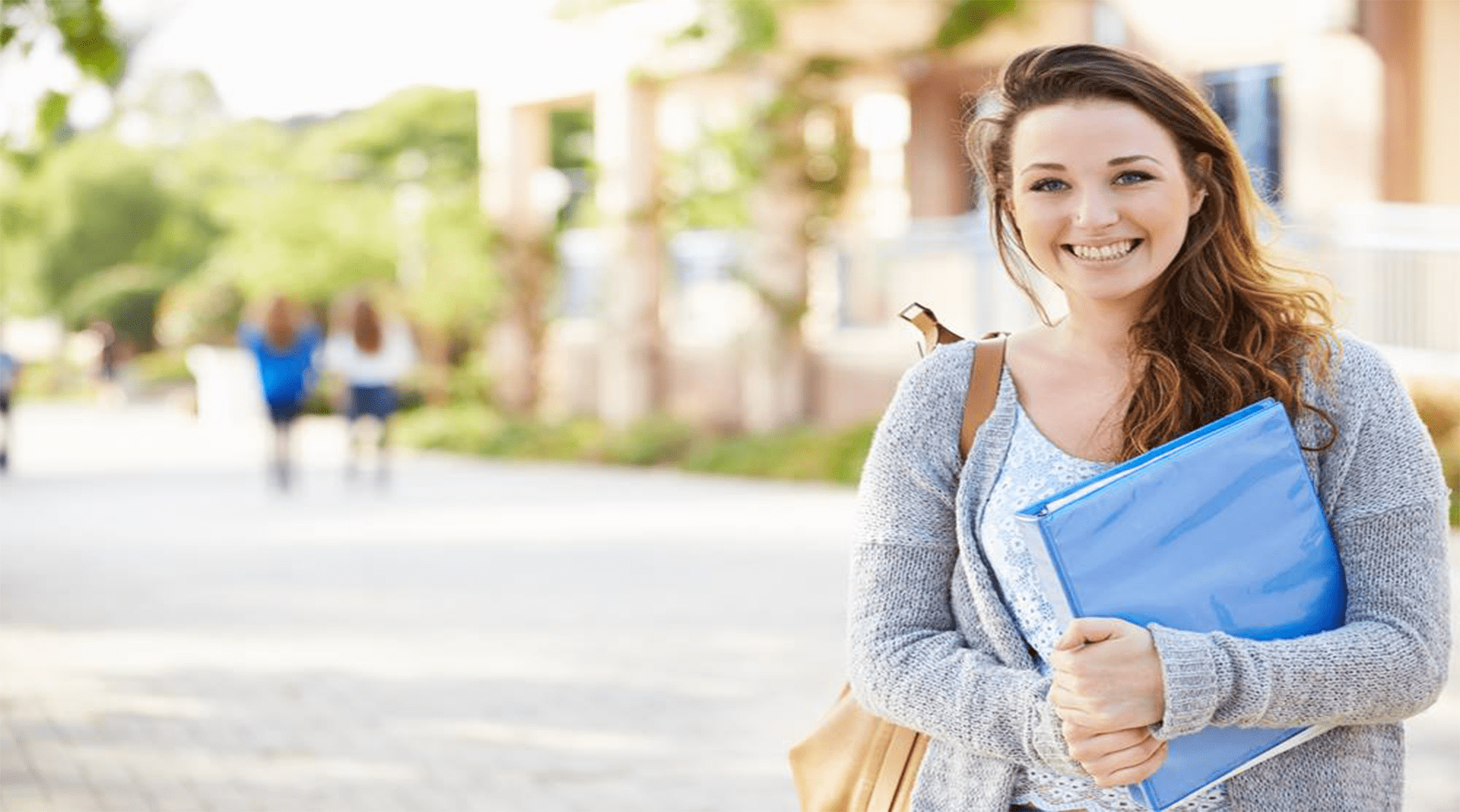 William D. Ford Federal Direct Stafford Loan
The Federal Direct Stafford Loan program is available to undergraduate and graduate students. To qualify for Federal Direct Stafford Loans the student must file a FAFSA, be admitted into a degree program and be enrolled at least half-time.
Subsidized and Unsubsidized loans
The Federal Direct Stafford Loan program includes Subsidized (need based) and Unsubsidized (non-need based) loans. The financial assistance award will indicate eligibility for either loan type or a combination of the two loan types depending on the results of the FAFSA. Federal Direct Stafford Loans begin repayment of principal and interest at the end of the six month grace period.
William D. Ford Federal Direct Parent Loan for Undergraduate Students (PLUS):
The Federal Direct Parent PLUS Loan is available to parents of dependent undergraduate students. The student must file a FAFSA. Approval of a PLUS Loan is contingent upon credit approval by the U.S. Department of Education.
Federal Pell Grants
Federal Pell Grants usually are awarded only to undergraduate students who have not earned a bachelor's or a professional degree. (In some cases, however, a student enrolled in a post baccalaureate teacher certification program might receive a Federal Pell Grant.)
FSEOG/Grants
A Federal Supplemental Educational Opportunity Grant (FSEOG) is a grant for undergraduate students with exceptional financial need. To get FSEOG, you must fill out the Free Application for Federal Student Aid (FAFSA) so BCCC can determine how much financial aid you need have. Students who will receive Federal Pell Grants and have the most financial need will receive FSEOG first. The FSEOG does not need to be repaid, except under certain circumstances. The college only has available a limited amount of FSEOG funds, so receiving the funds is not guaranteed.