Barber Program
1500 Hour Curriculum
Request More Information
If you'd like to learn more about Blue Cliff's area leading Barber program please request more information below or give us a call.
We'd be happy to answer any questions about our programs, financial assistance, or anything else related to Barbering here at Blue Cliff.
Call/Text (251)-473-2220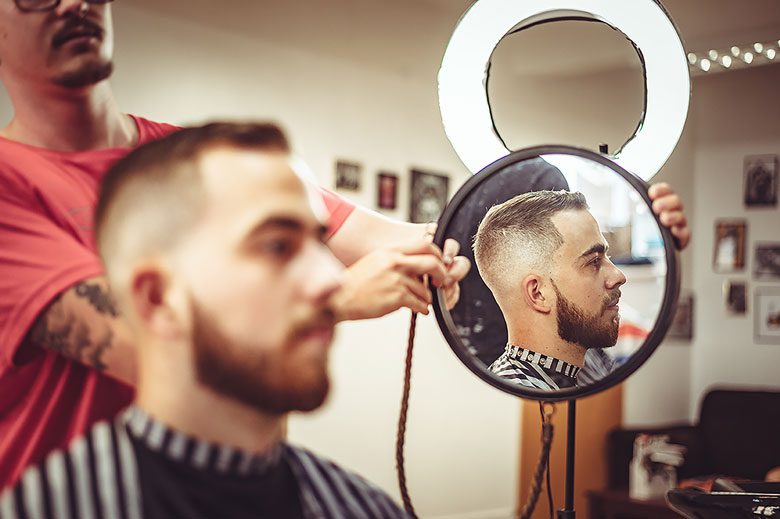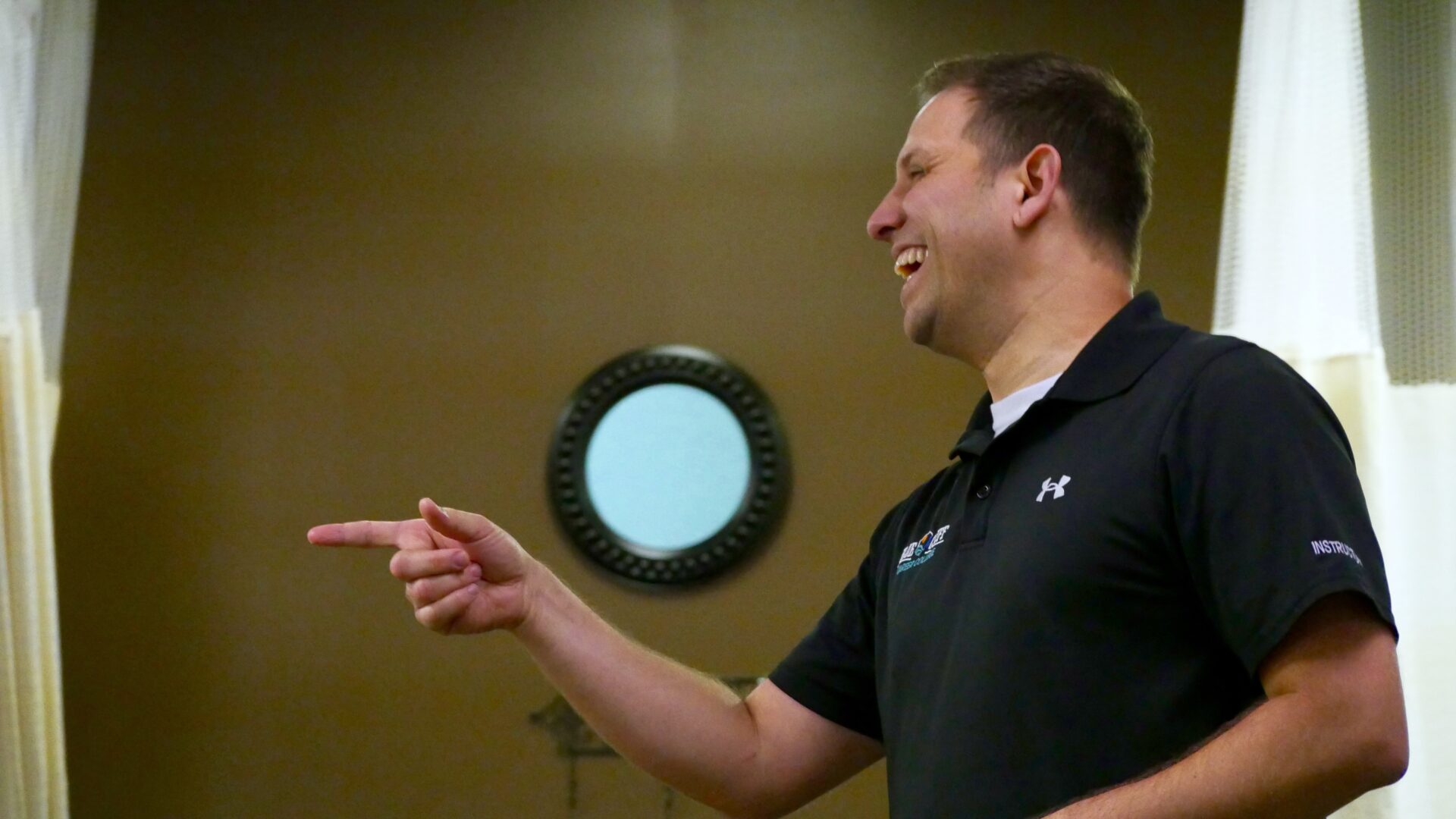 Career Options
Barber
Platform Artist
Barbershop Owner
Groomer
Celebrity Stylist
and much much more
What Classes You Will Take
1500 Hour Curriculum
When Will You Take Them?
First you have to choose between our day program or night program depending on what fits your schedule best.
Day Program
Schedule: 12-14 Months
Monday – Thursday 8:30 AM – 3:30 PM
Night Program
Schedule: 18-19 Months
Monday- Thursday 4:00 PM – 9:00 PM
All schedules are subject to change without notice, and the latest schedules are enclosed with this catalog.
Curriculum & schedule is subject to change by the school. If curriculum objectives are met in a given modality
above, the balance of the hours may be attended in another course/module. All training hours earned and
measured only in clock hours.
Employers Love Our Students!
Blue Cliff strives to develop and maintain very strong relationships with local employers. Employers are looking to hire our students day to day! What are you waiting for?
Don't take our word for it, hear what these students have to say.
I was a student at Blue Cliff. When I initially spoke to the staff there it was a great opportunity for me to initially get in and start something I've been wanting to do for probably 5 years. When I got started we had an incredible staff of people. Our instructors were knowledgeable down to just all their knowledge of A&P and the body. Anyway, I guess what I wanted to say was Blue Cliff gave me the opportunity to work in this wonderful place, this spa and resort. It's a fantastic way to make a living. They just gave me the tools I needed to get my foot in the door, and it's a great opportunity to be at Blue Cliff.
I've been working as a massage therapist since the summer of 2007. I do techniques including integrated massage with Swedish, deep tissue and other techniques. I graduated from Blue Cliff Massage Therapy School. It was a great experience. They have a beautiful facility. They are excellent in helping you achieve all of your dreams. The teachers at Blue Cliff college have been awesome. They've helped me prepare for my career and provided great deals of friendship and leadership.
I am glad I went to Blue Cliff because it allowed me to do what I love which is massage therapy & fitness and now I own my own business and I am my own boss and made going to school more affordable and I was able to complete everything within about a year.
I went to Blue Cliff for 750 hours a day regularly to prepare for a job, and they have a great business program to help you find jobs… They helped me out a lot and prepared me for the field… I started off working with friends and families to get better adjusted, and then I started working with chiropractors. Which helped me out a lot and I want to work with more chiropractors.